FERRIC LTD. may be a leading Racking Systems & Super Market Gondola Shelving Systems pioneer in Bangladesh. so as to realize world class standard of quality, we heavily invest into modern machineries and latest sophisticated technology.
Over 12 years' experience within the manufacture of sunshine Duty Racking Systems, Medium Duty Racking Systems, Heavy Duty Racking Systems, Steel Platform, mezzanine , Selective Pallet Racking, Gondola Shelving, shelving system, display represent hypermarket, supermarket, mini market, convenient store, etc for industrial and commercial.
We firmly believe with our total devotion and dedication toward every assignment by our clients, we'll impossible into driving and achieve constant progress.
MEET THE TEAM
We are more than proud to present to you our team. Young and charismatic, but professionals in all matters. They have a wealth of experience in the field of racking system visualization and product design.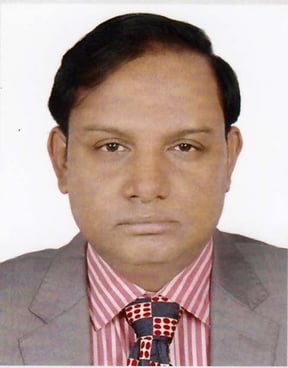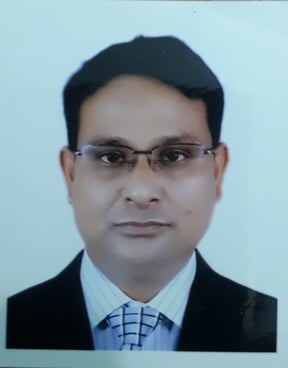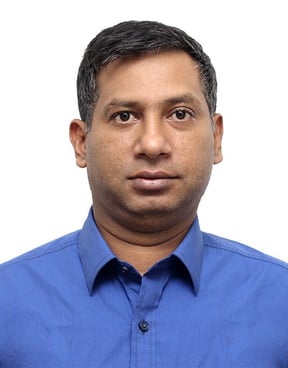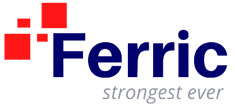 Ferric Ltd.
Factory & Office: Plot # 68, Block # Nobabar Bag, Section # 1 Shah Ali, Mirpur, Dhaka-1216, Bangladesh
Phone:+88 01322877000, E-mail: info@ferric.com.bd, Website: www.ferric.com.bd