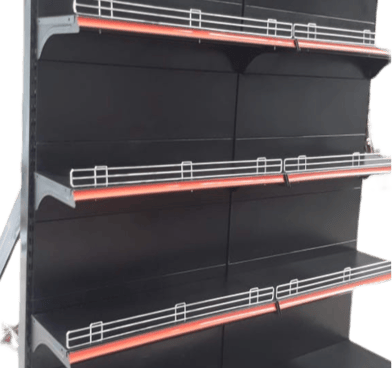 Racking Expert Bangladesh
Professional and Advanced Bangladesh Racking System Manufacturer: Gondola Shelving, Heavy Duty Racking System and etc….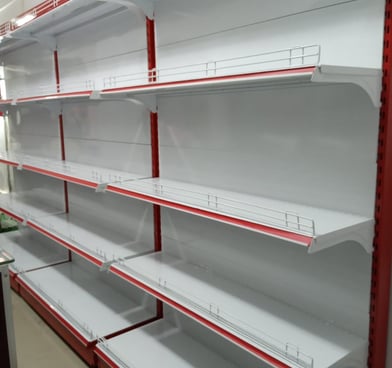 International Quality Standard
Super Shop Gondola, Industrial Rack, Pallet Rack, Warehouse storage rack
direct sales from Factory !!!
The first-class service, management & products...
We are 12 Years Customer Testimonials, Reviews & Certificated Company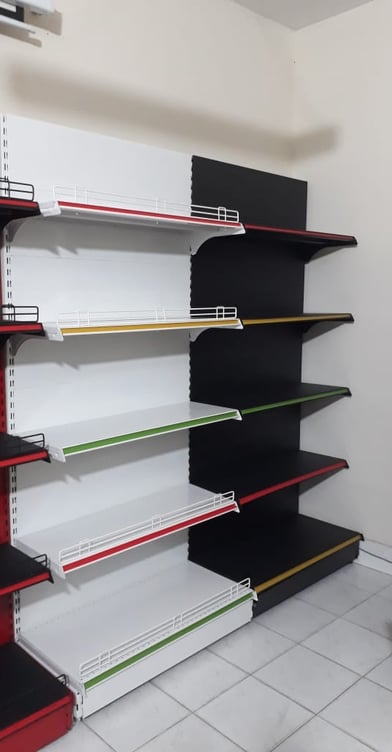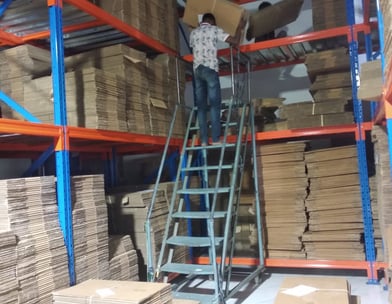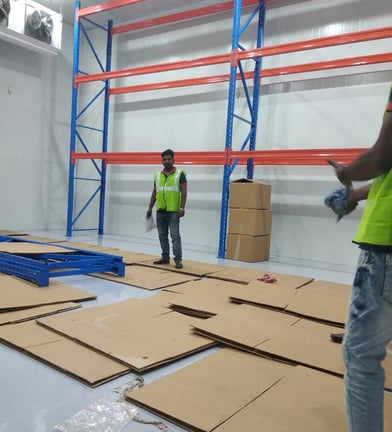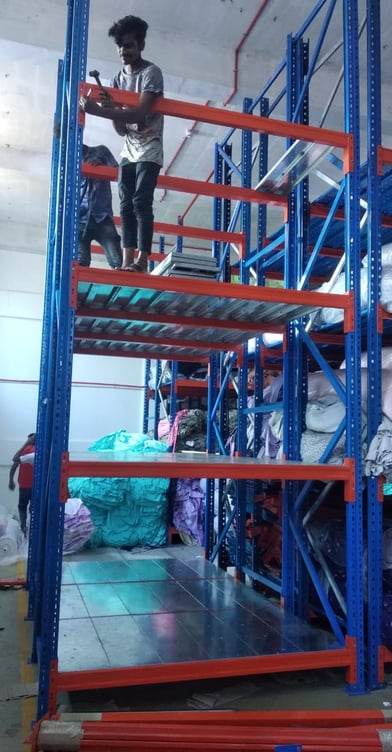 Why Choosing FERRIC Storage Racking System ???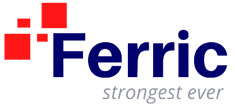 Ferric Ltd.
Factory & Office: Plot # 68, Block # Nobabar Bag, Section # 1 Shah Ali, Mirpur, Dhaka-1216, Bangladesh
Phone:+88 01322877000, E-mail: info@ferric.com.bd, Website: www.ferric.com.bd