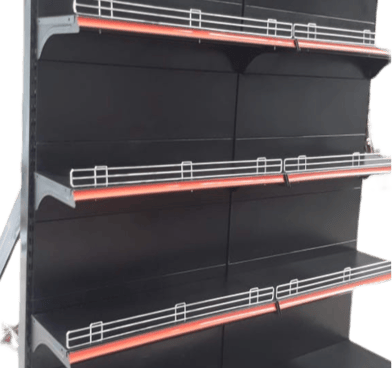 Welcome To Ferric Limited
One of the leading manufacturer of super shop gondola rack , Industrial rack and Warehouse rack
in Bangladesh for over 12 years.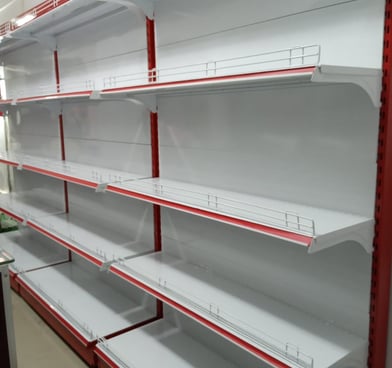 International Quality Standard
Gondola Rack , Industrial Rack , Pallet Rack , Warehouse storage rack , Manufacturer and supplier
Direct sales from Factory !!!
Quality Product with precise after sales service
We Help to make your Business Perfect , Consistence and Sustainable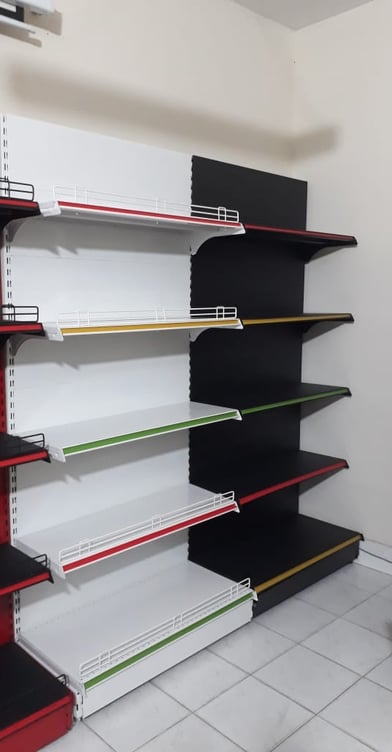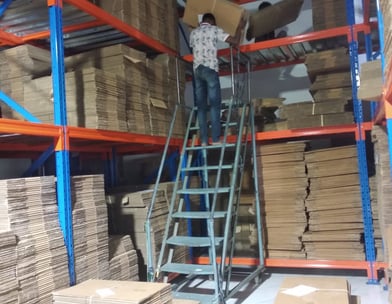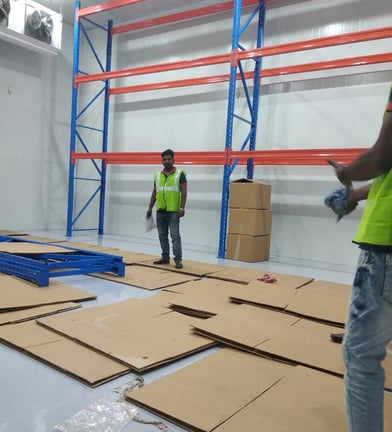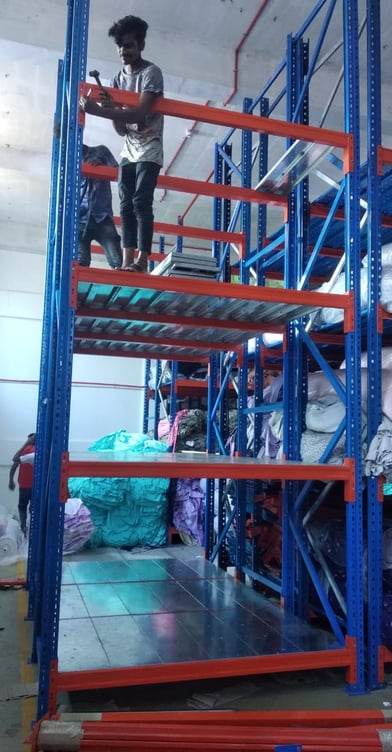 Why Choosing FERRIC Storage Racking System ???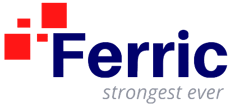 Ferric Ltd.
Factory & Office: Plot # 68, Block # Nobaber Bag, Section # 1 Shah Ali, Mirpur, Dhaka-1216, Bangladesh
Phone : +88 01322877000, E-mail: ferricltd@gmail.com ; info@ferric.com.bd,
Website : www.ferric.com.bd